We'll help carry your business communications to the next level.
Some companies sell hardware, others sell service, we integrate both. VisionQuest Technology is distinguished by our ability to listen to what our customers have to say, and then provide them with the most innovative, feature-rich, and cost-effective phone solution for their business. We're a casual, friendly, and down-to-earth group of professionals who strive to provide the best customer service.
We're network and IT experts, so unlike most 'phone guys,' we understand your entire computing environment. We'll make sure your network is 100% ready for your new phone service. You can count on us to provide the most value and innovative solutions.
LICENSED IN GEORGIA & FLORIDA
WE CARE ABOUT OUR CUSTOMERS
PROVIDING THE BEST SERVICE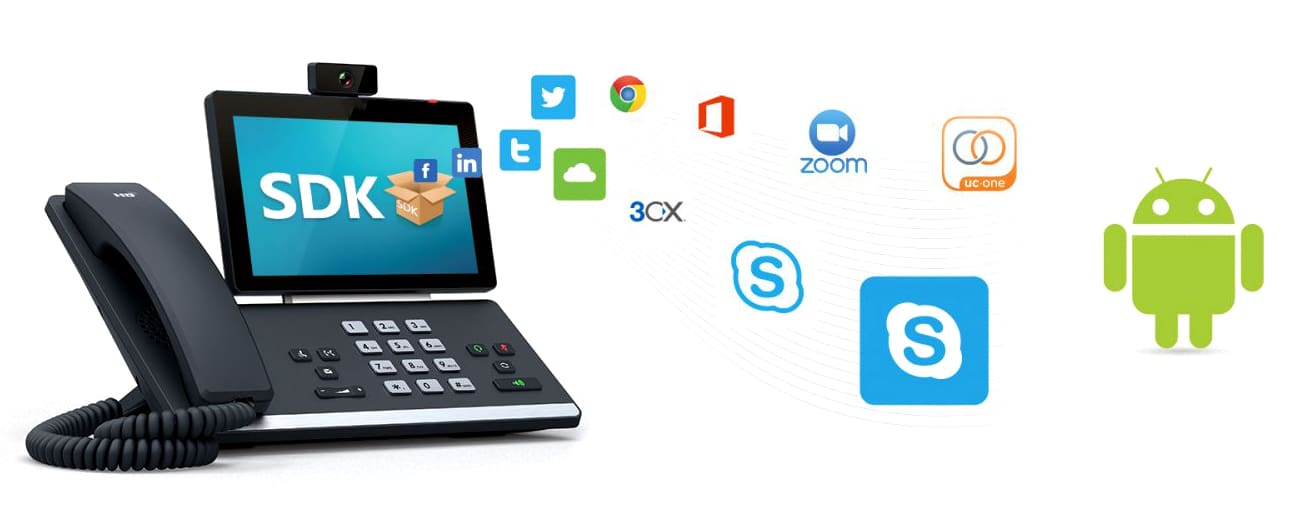 From your first phone call, through consultation, site visit, system design, installation, training, and support – we are here to guide you along the way. Whether you are a startup company with basic requirements, small or medium sized business with growing needs, a large business with complex demands, or you have multiple locations – we can help!